Weekly Food Specials
Delight your Palate
Satisfy your craving with our different buffet menus at our Tomates Restaurant. Savour fresh seafood dishes any day of the week at our Sirenas Restaurant. Plus, enjoy some of the world's best wine with our Wine Tasting classes at our signature De Cortez Restaurant.
For reservations please contact our Concierge department
Email: Irma.Toala@sheraton.com
T (52)(624) 145 8000
Italian Buffet
Every Monday from 6.00 – 10.30 pm
Tradition of generations and many corners of Italy had inherited delicious secrets and variety in its gastronomy, to transform and bring to your table this great delight to your palate. Live the authentic Italian experience with a great salad bar, antipasto, pizza a la minuta and freshly prepared pasta with different choices of accompaniments.
Price per person, 34usd (taxes included)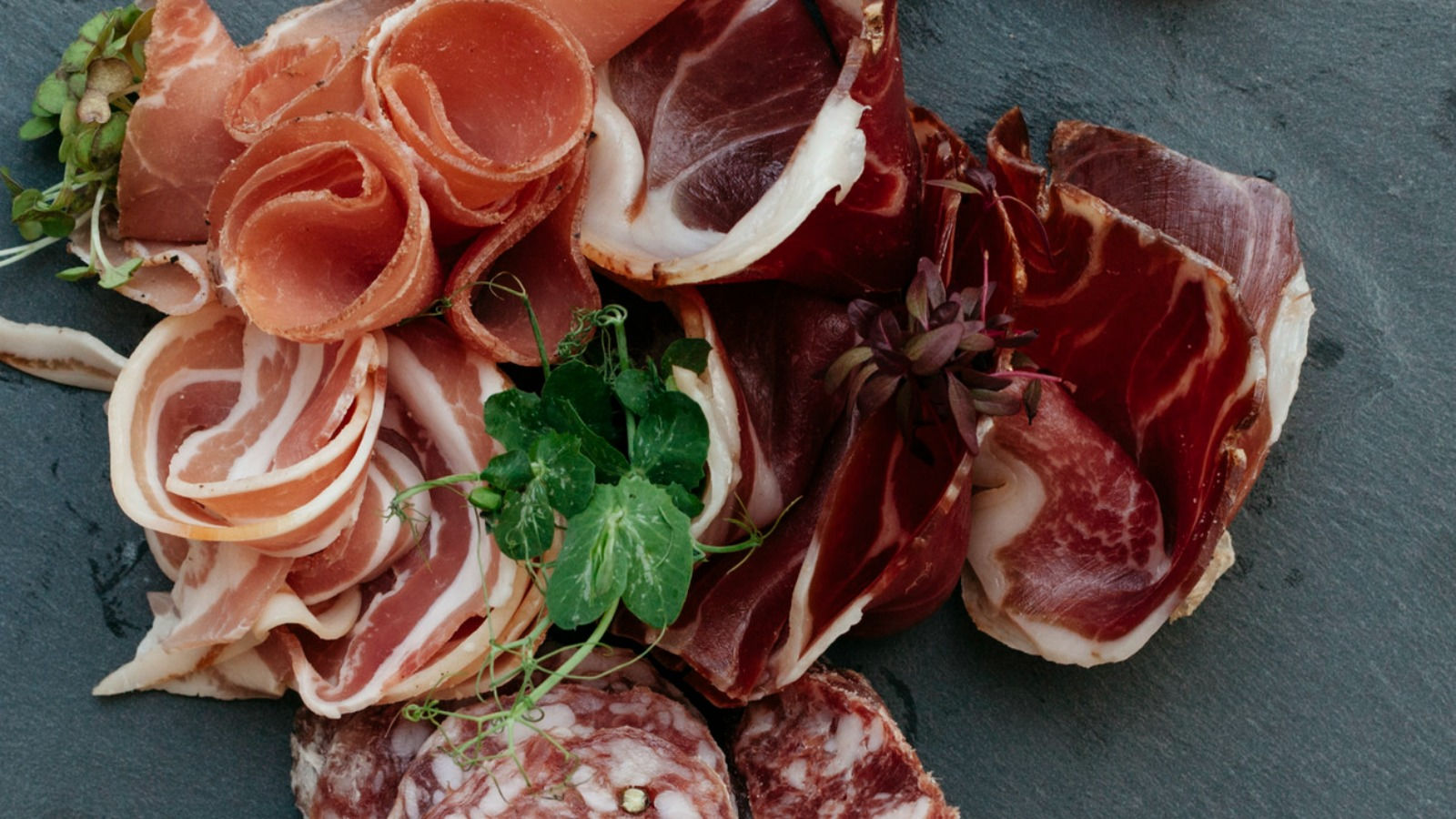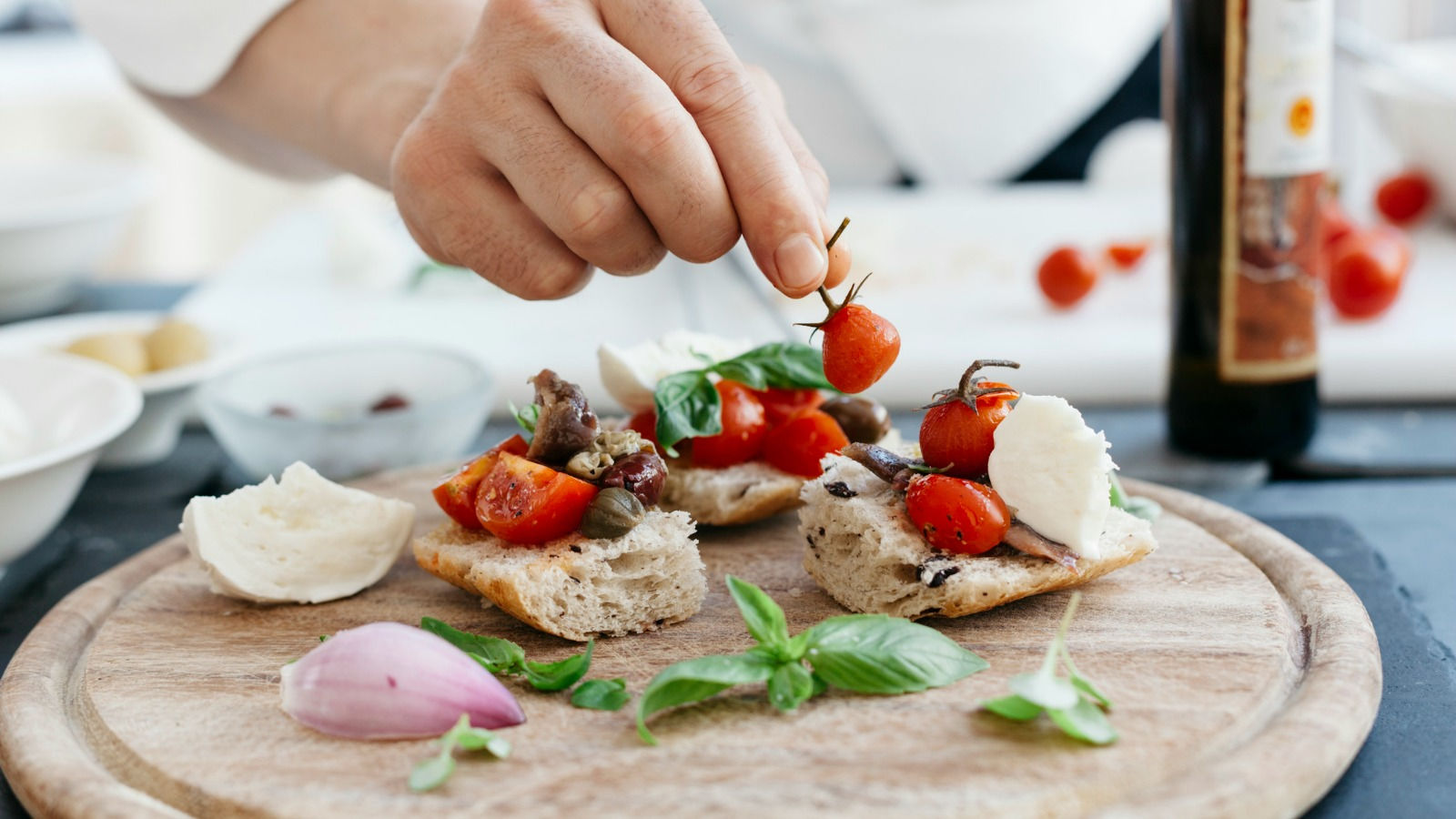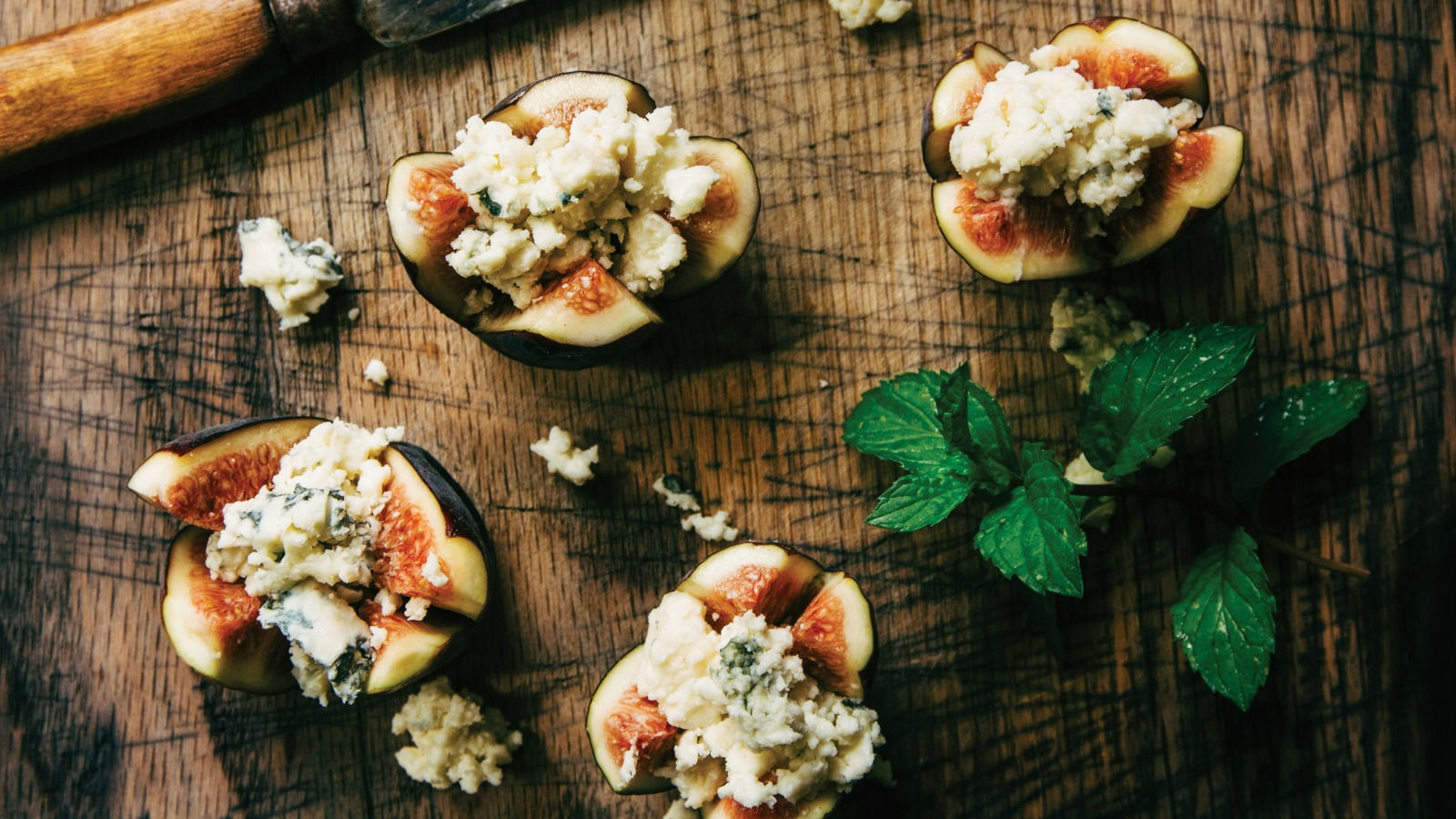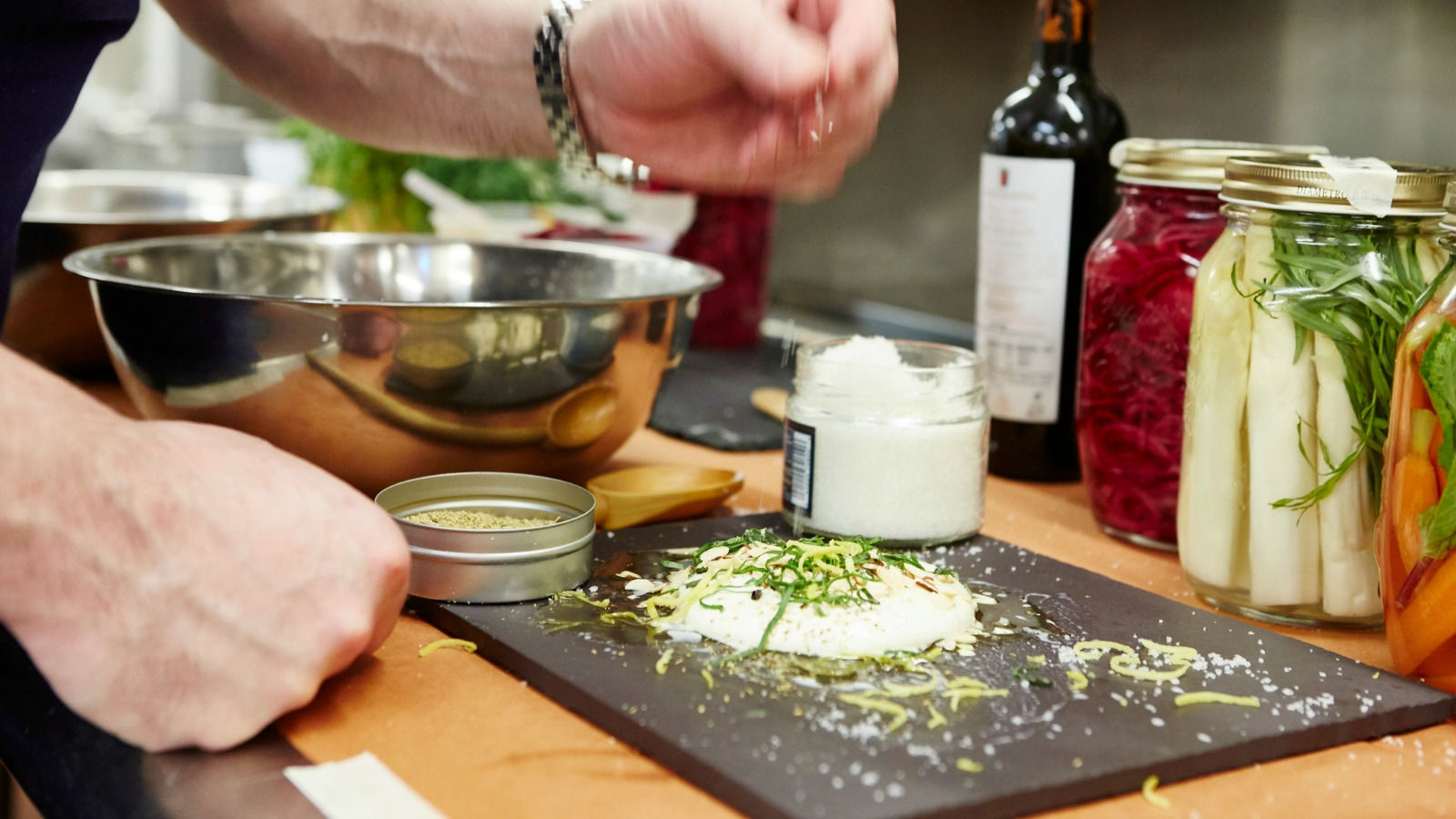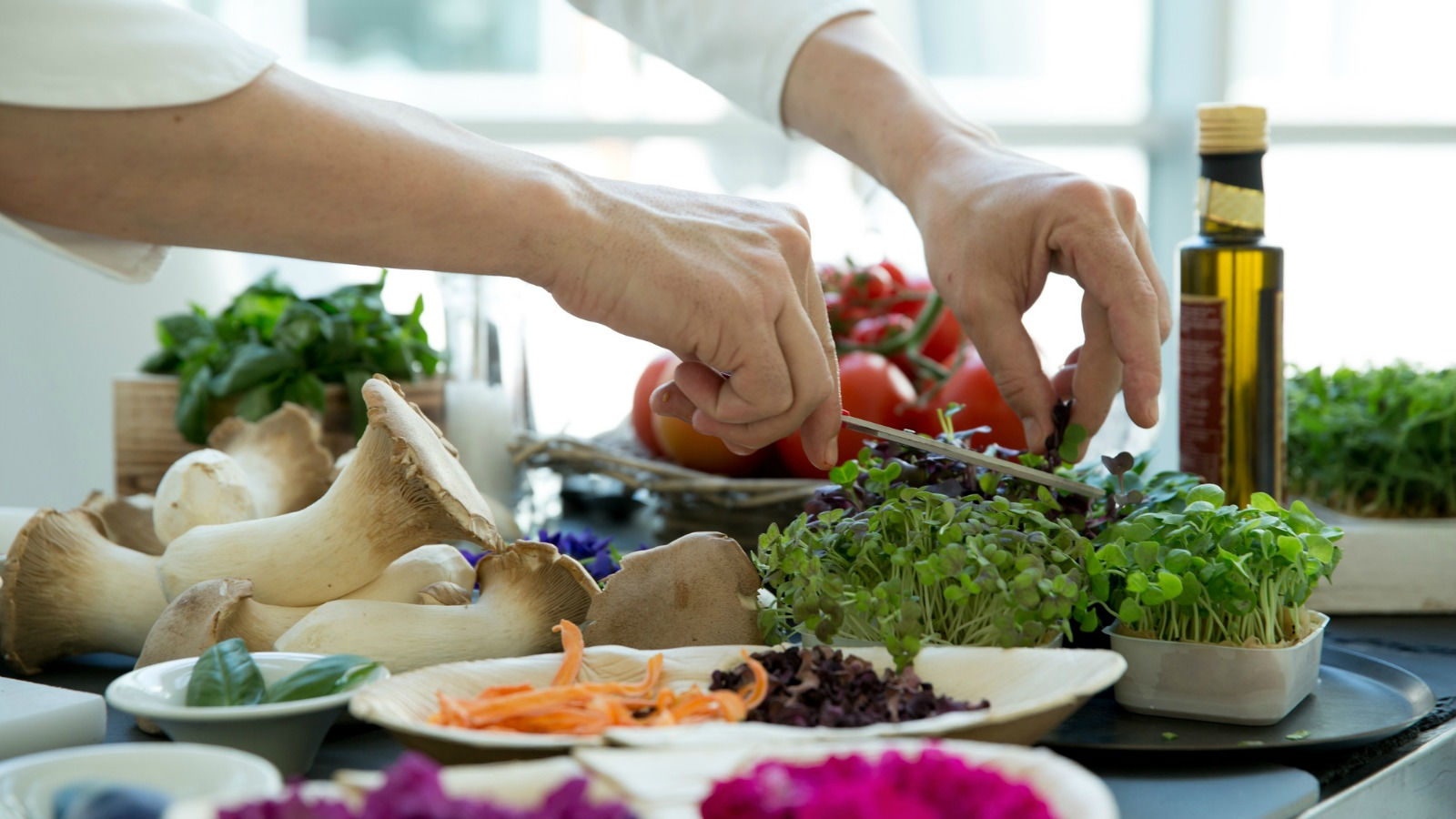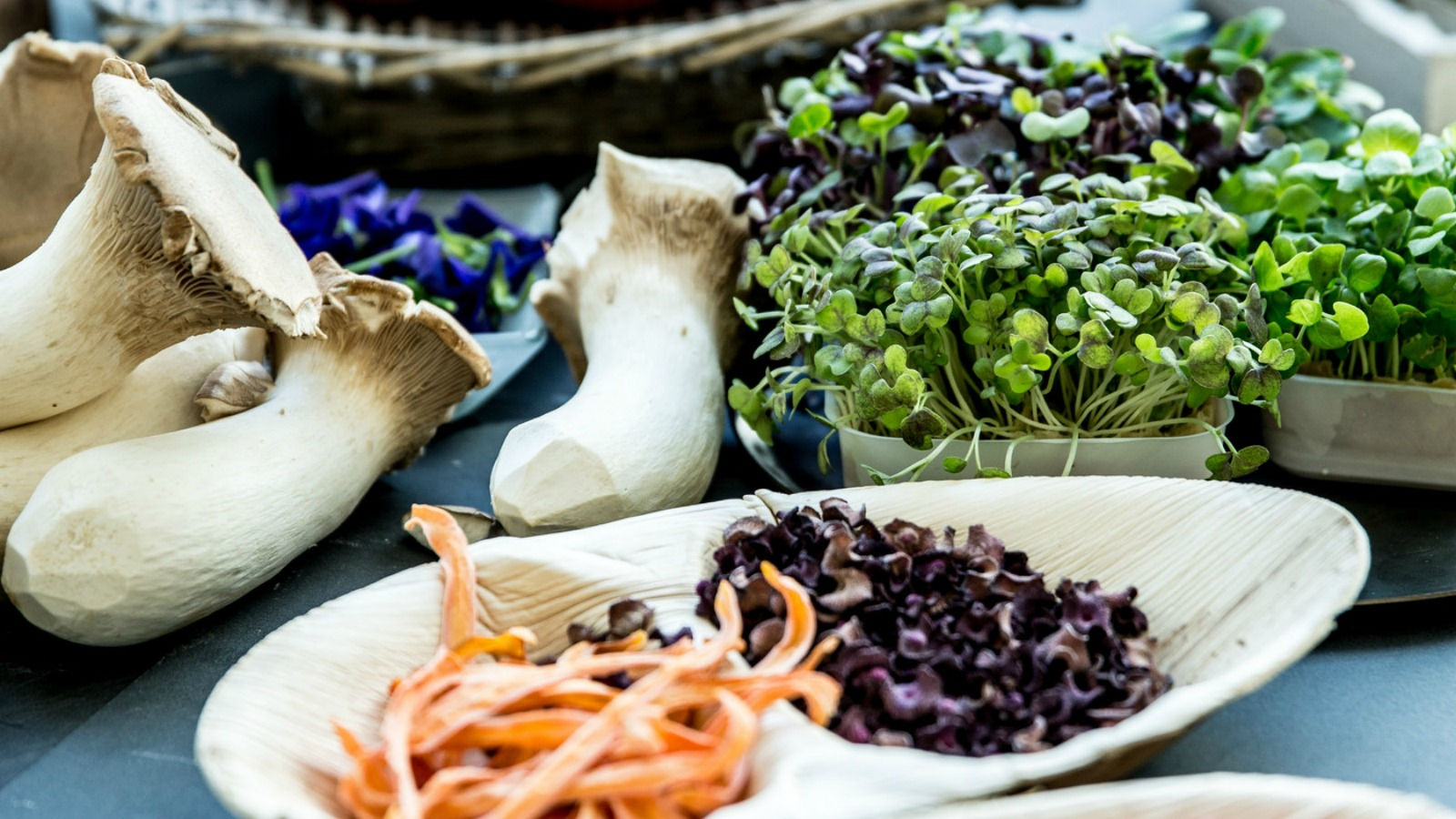 Market Buffet
Every Thursday from 6.00-10.30pm at La Plazuela.
Enjoy the culinary essence of the world with a very casual touch to the service. Our Market buffet offers different kinds of vegetables and lettuces to prepare your own salad. Choose the ingredients at our flat bread station and our chef will prepare delights upon your palate. Taste a variety of meats cooked on a spectacular coal wagon that is located in the middle of the square, from lamb, pork, new york, Argentinian sausages and many more surprises. Finally, delight your palate at our dessert station with a very peculiar international flavor.
Price per person, 36usd (taxes included)
Mexican Buffet
Every Saturday from 6.00-10.30pm
Live a pleasant surprise for all your senses and be part of years of tradition and culture reflected on iconic flavors, scents and textures of the Mexican cuisine. Because Mexico lives in its gastronomy, we offer an extensive buffet representing each corner of the country. From the iconic tacos al pastor, quesadillas, a variety of sauces, traditional soups and main courses, to a great dessert bar with traditional Mexican candies that will delight your palate.
Price per person, 36usd (taxes included)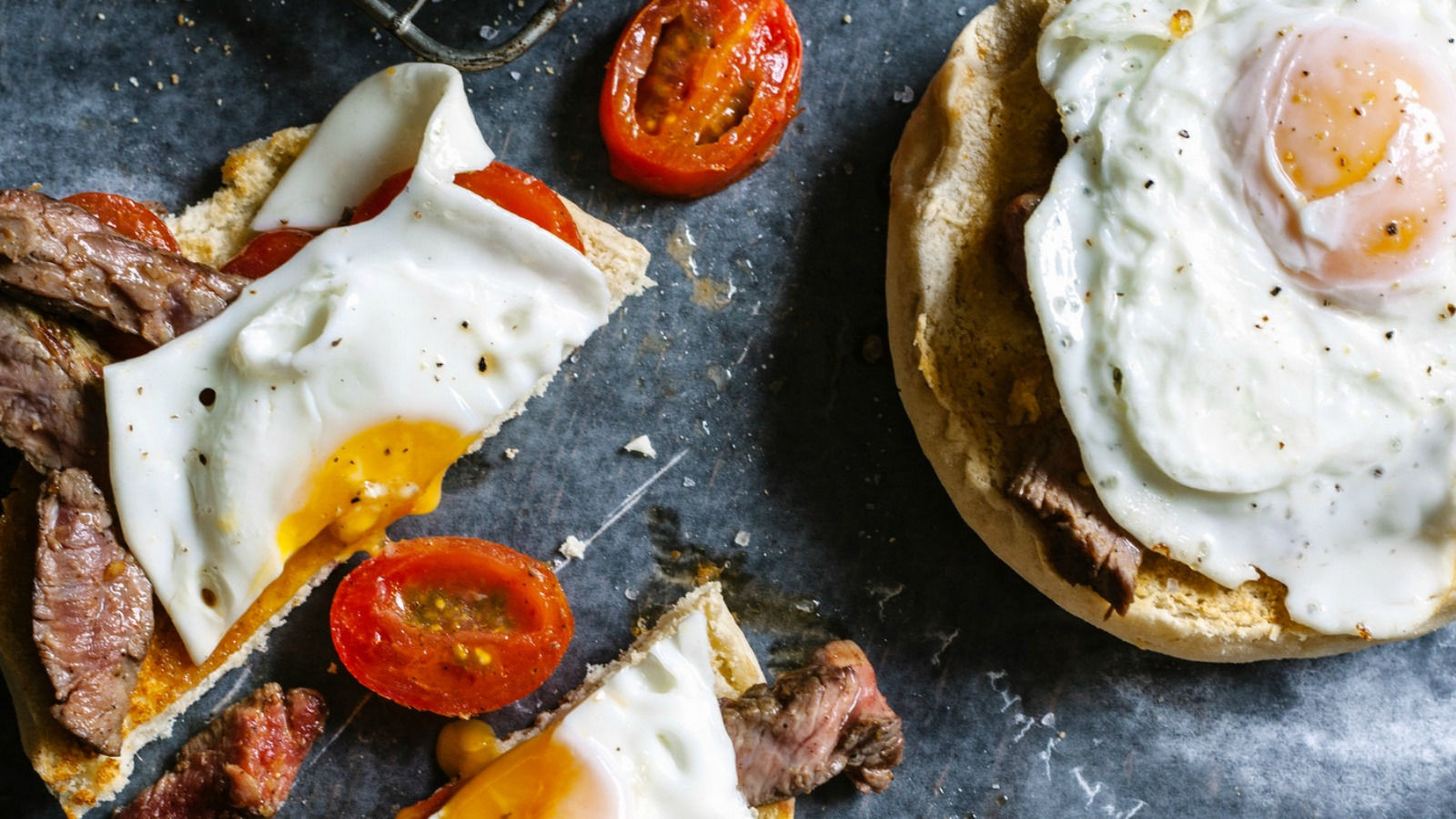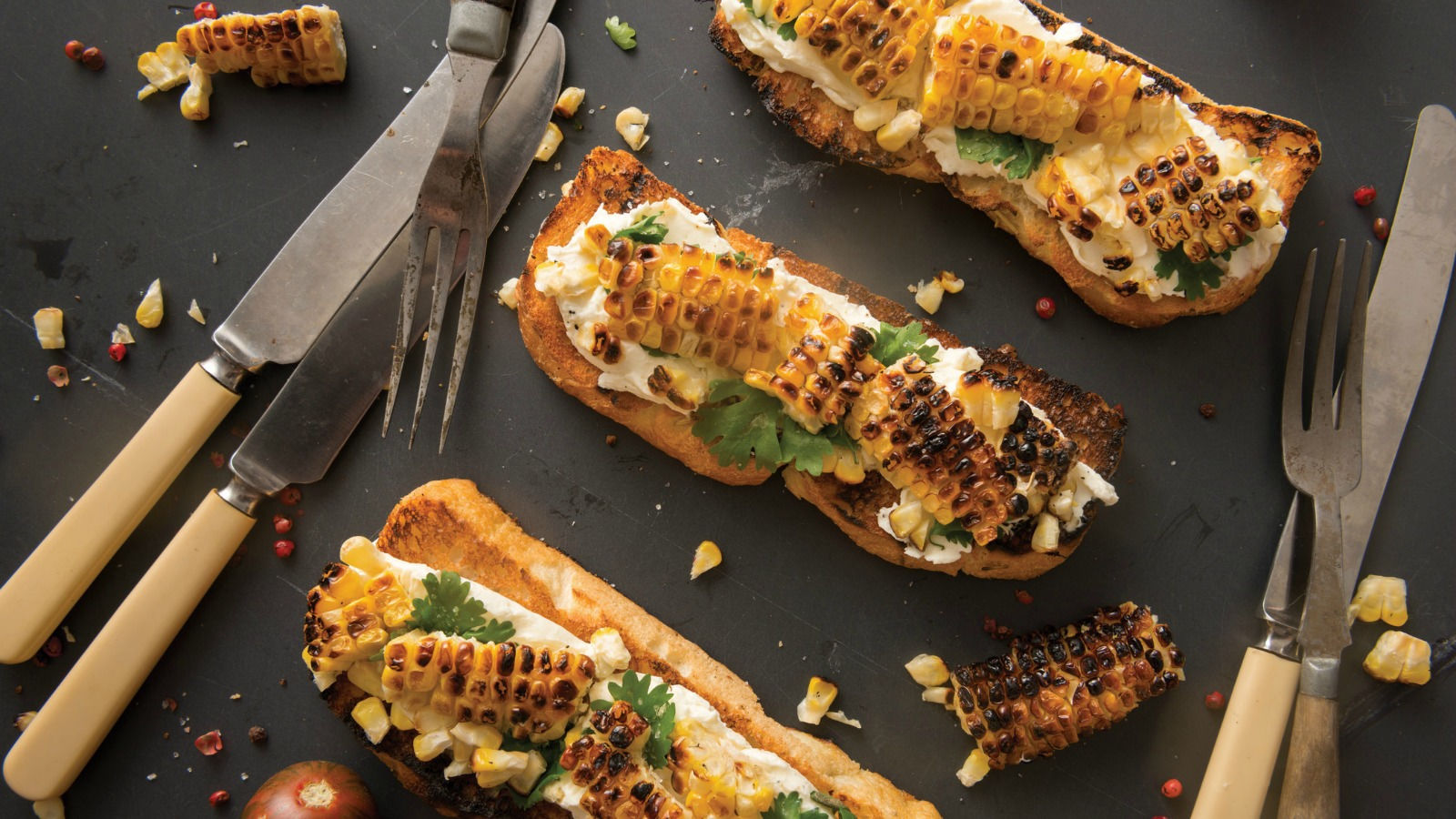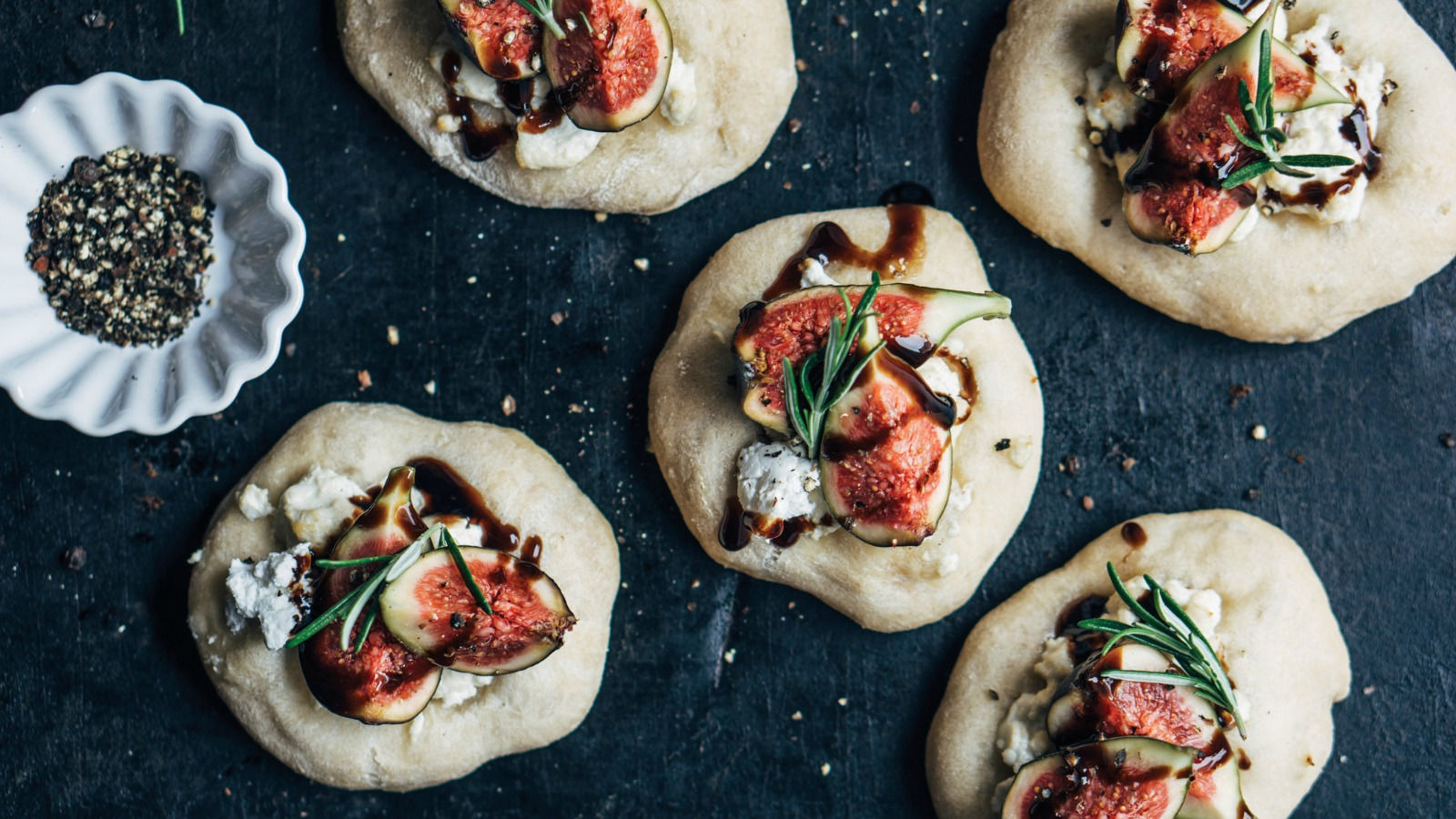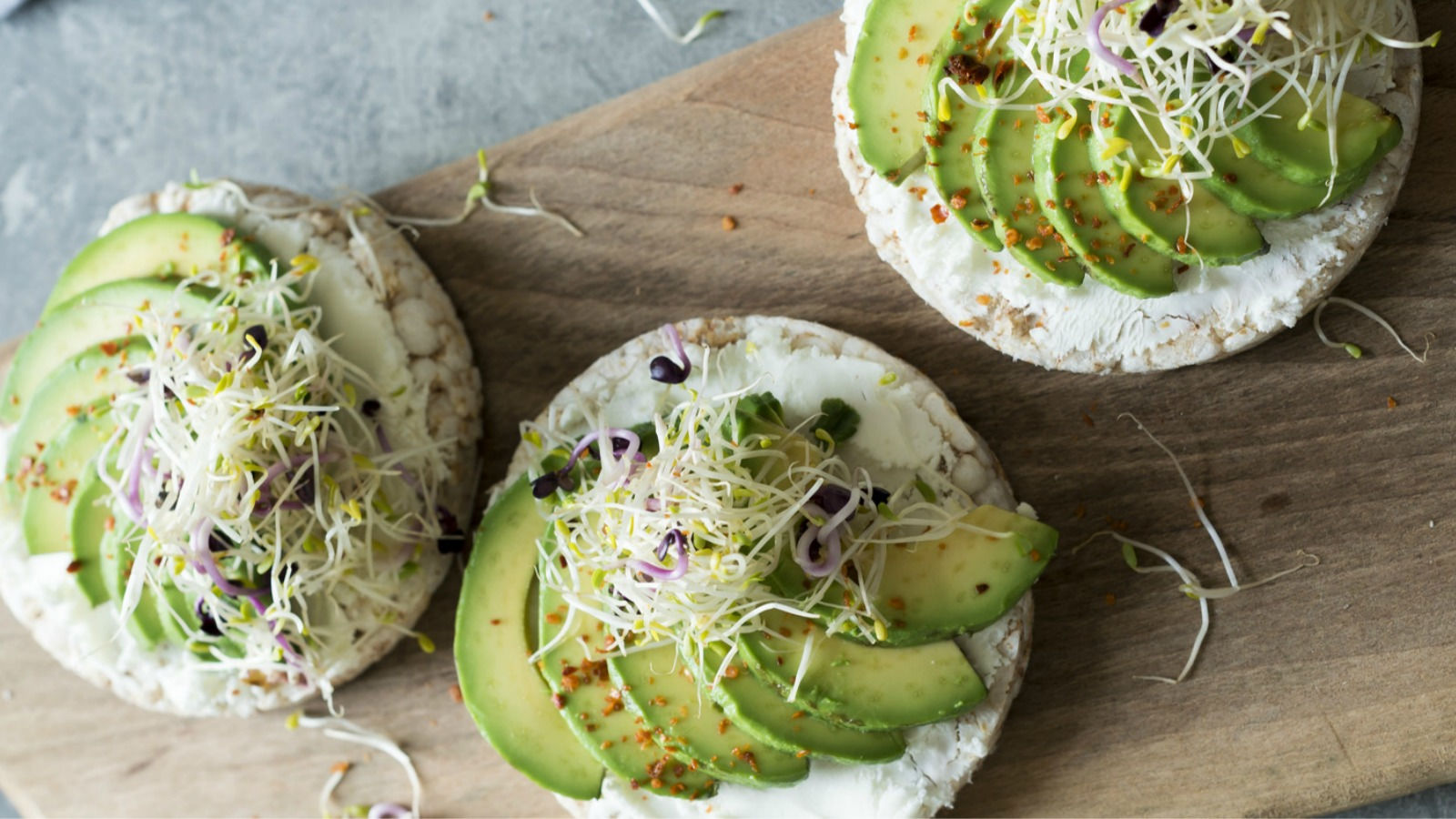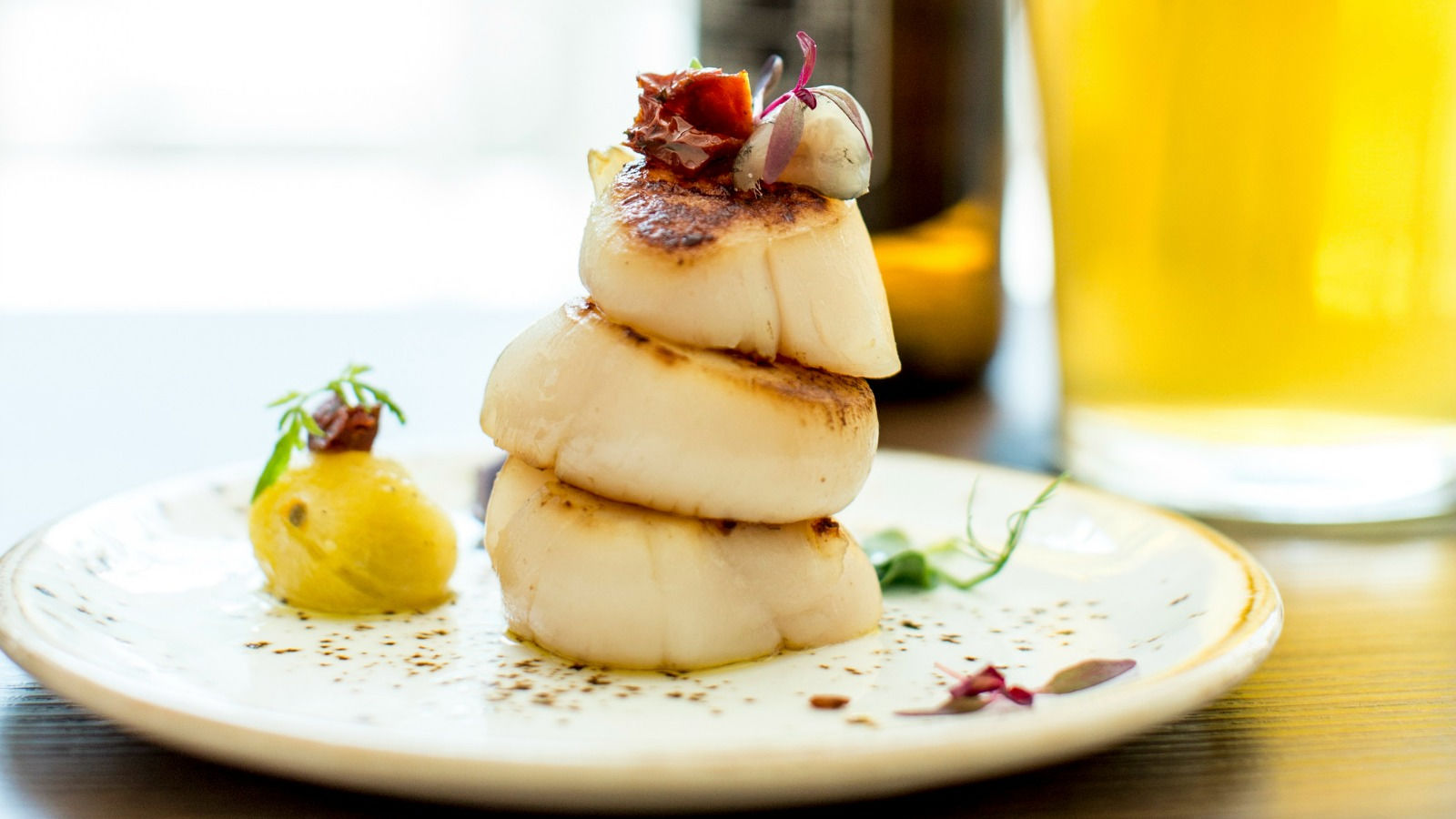 Port Cuisine
Every day from 6.00-10.30pm
PORT CUISINE, local and simple bursting with flavors, inspired in the recipes and stories handed down from generation to generation; each endemic to a specific village, folk or region. A cuisine born and revealed by fishermen and their families across the world with one thing in common: the search for the best catch in a hard day's work. A true testament to a craft that involves the deepest passion and respect for the sea. A delicacy to be SHARED…
Chef Manuel De Luca
Wine Tasting
Every Monday, Wednesday and Saturday, 5.30pm
Immerse yourself in the world of wine and find the opportunity to learn, compare and enjoy its different expressions, potentializing their qualities with the pairings suggested by our sommelier or creating your own combinations.
Price per person, 19usd (taxes included)