Cabo San Lucas Restaurants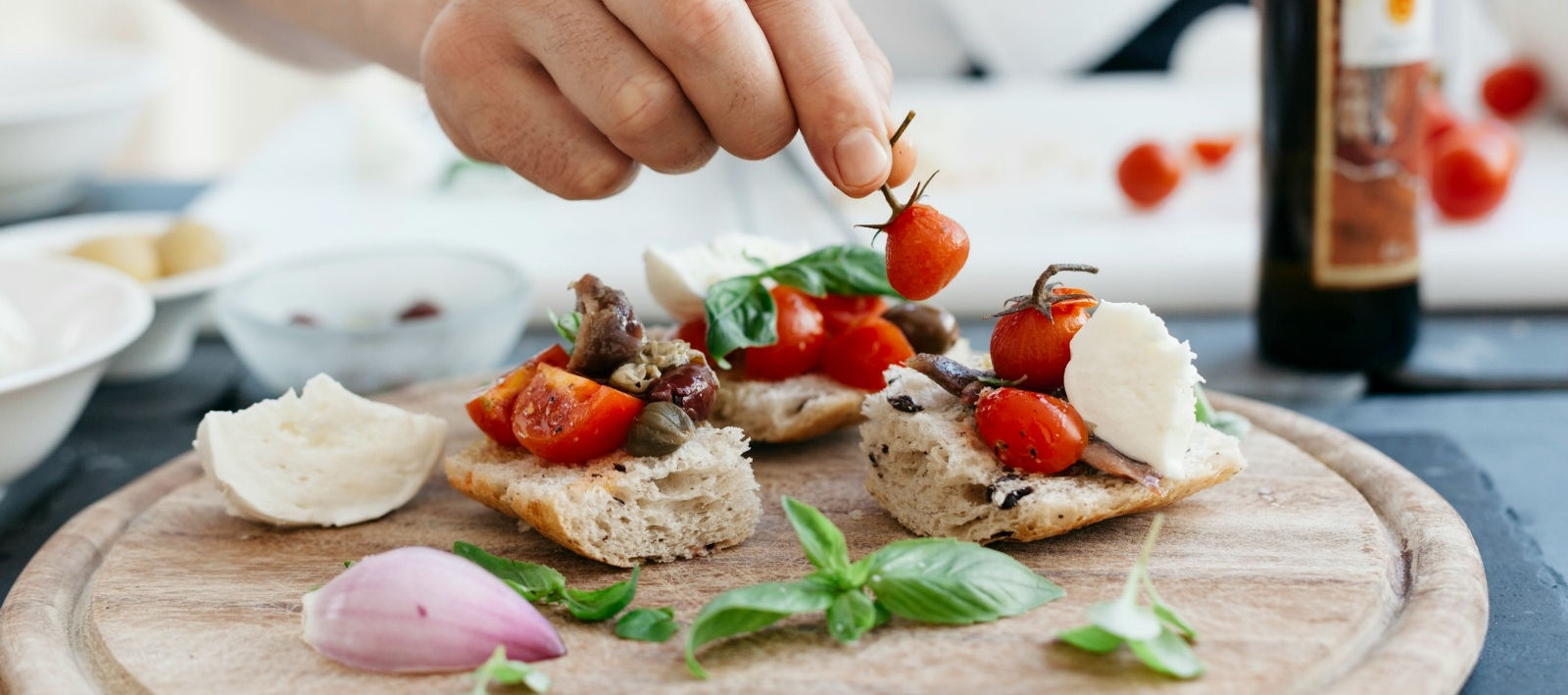 The Cabo San Lucas restaurants at Sheraton Hacienda del Mar Golf & Spa Resort, Los Cabos are places to gather, relax and share in the gift of great cuisine. Whether you're seeking a hearty breakfast, light snacks and drinks poolside or a romantic dinner for two at a tucked-away table overlooking the sea, our dining experiences draw inspiration from Mexico's Pacific Coast. We welcome you to explore them all.

All restaurants feature children's menus (for guests 12 and under) and Color Your Plate™ healthy menu selections, making it easy to maintain a healthy lifestyle while traveling.
Las Sirenas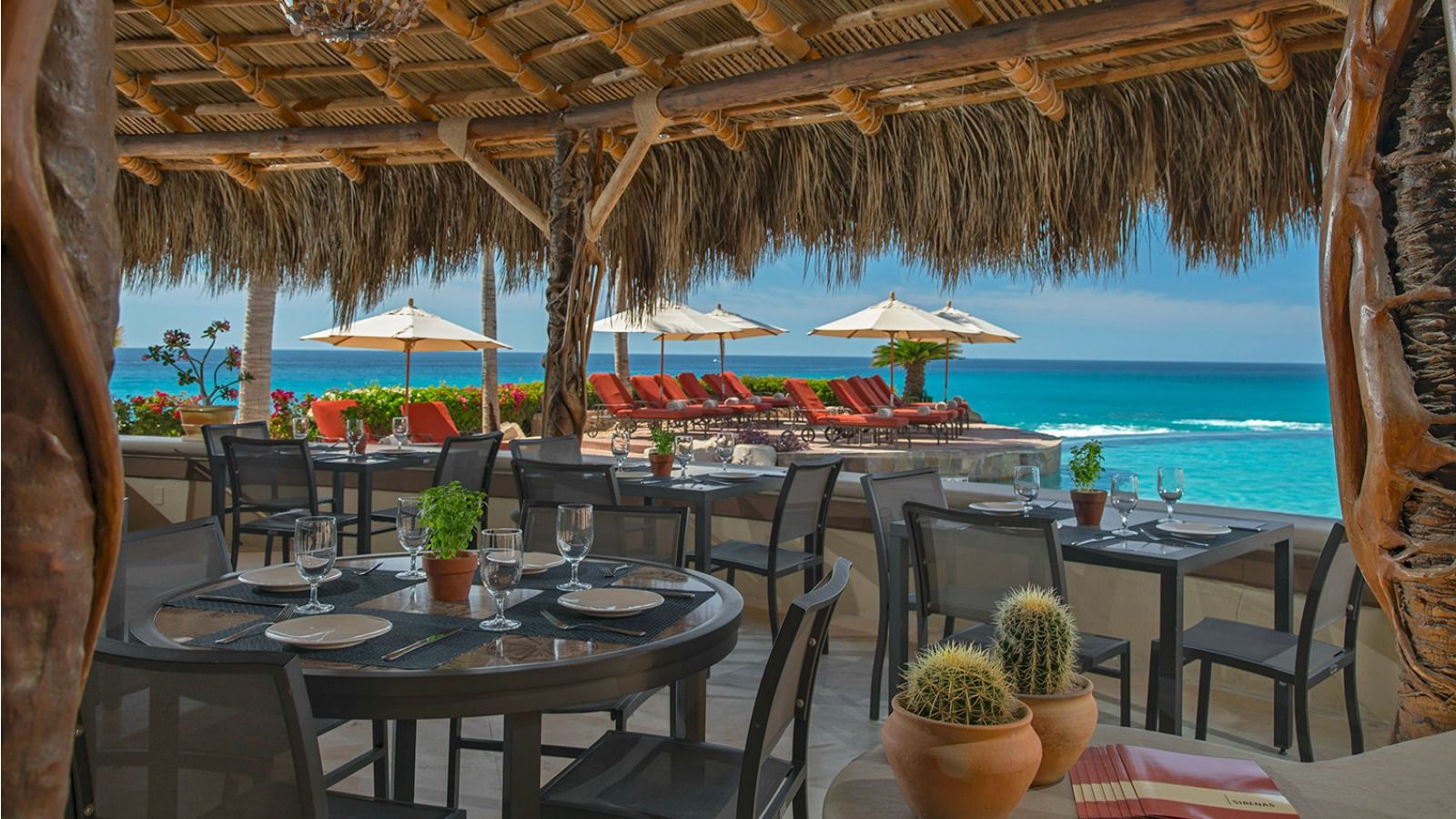 Cuisine: Light Fare
Hours: Restaurant: 11:00 AM - 5:00 PM; Bar: 10:00 AM - 6:00 PM
Atmosphere: Friendly
Setting: Poolside
Tomatoes Restaurant
Cuisine: Mediterranean
Hours: 7:00 AM - 10:30 PM
Atmosphere: Bright, Stylish
Setting: Ocean View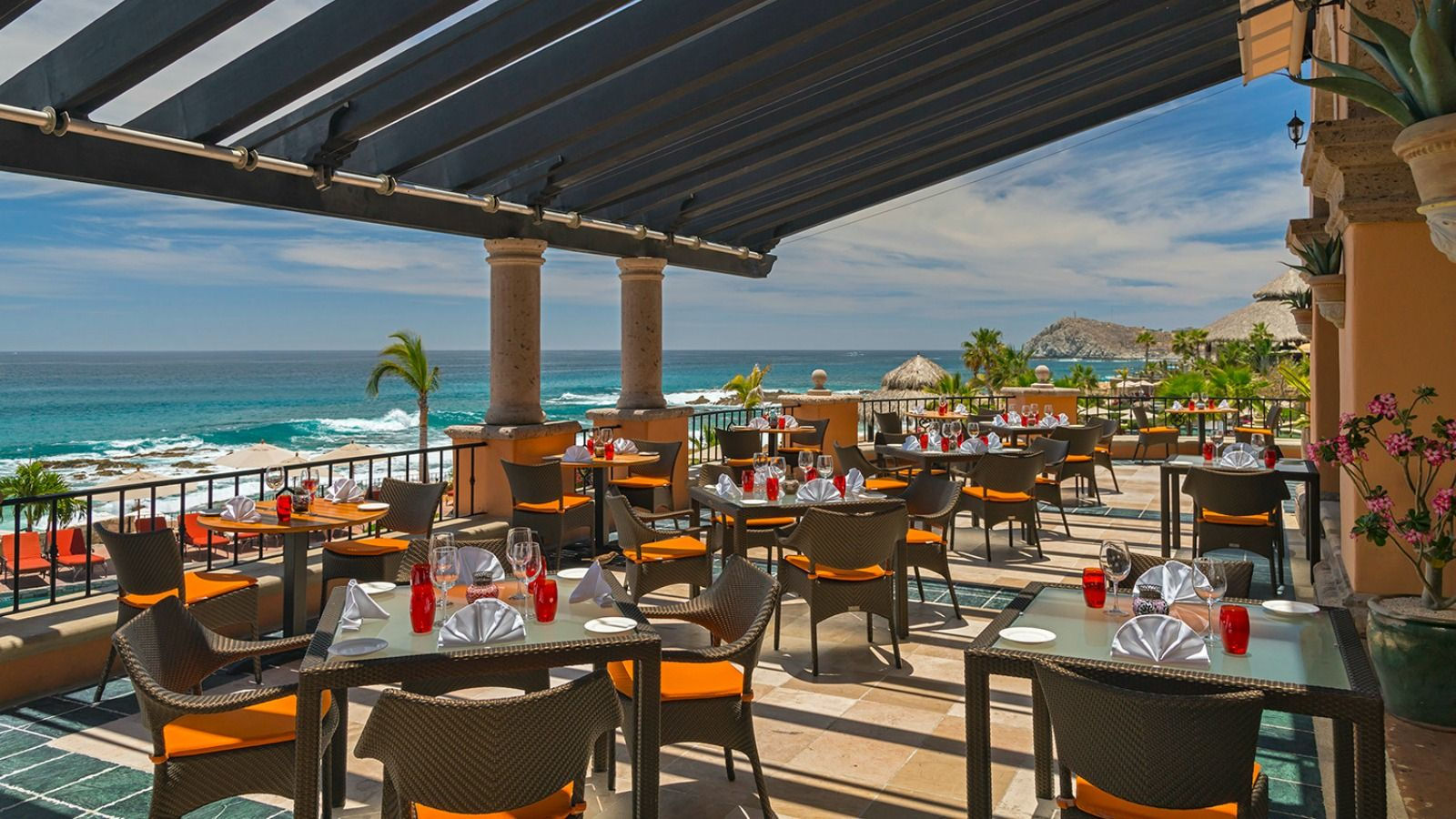 Girasoles de la Hacienda Restaurant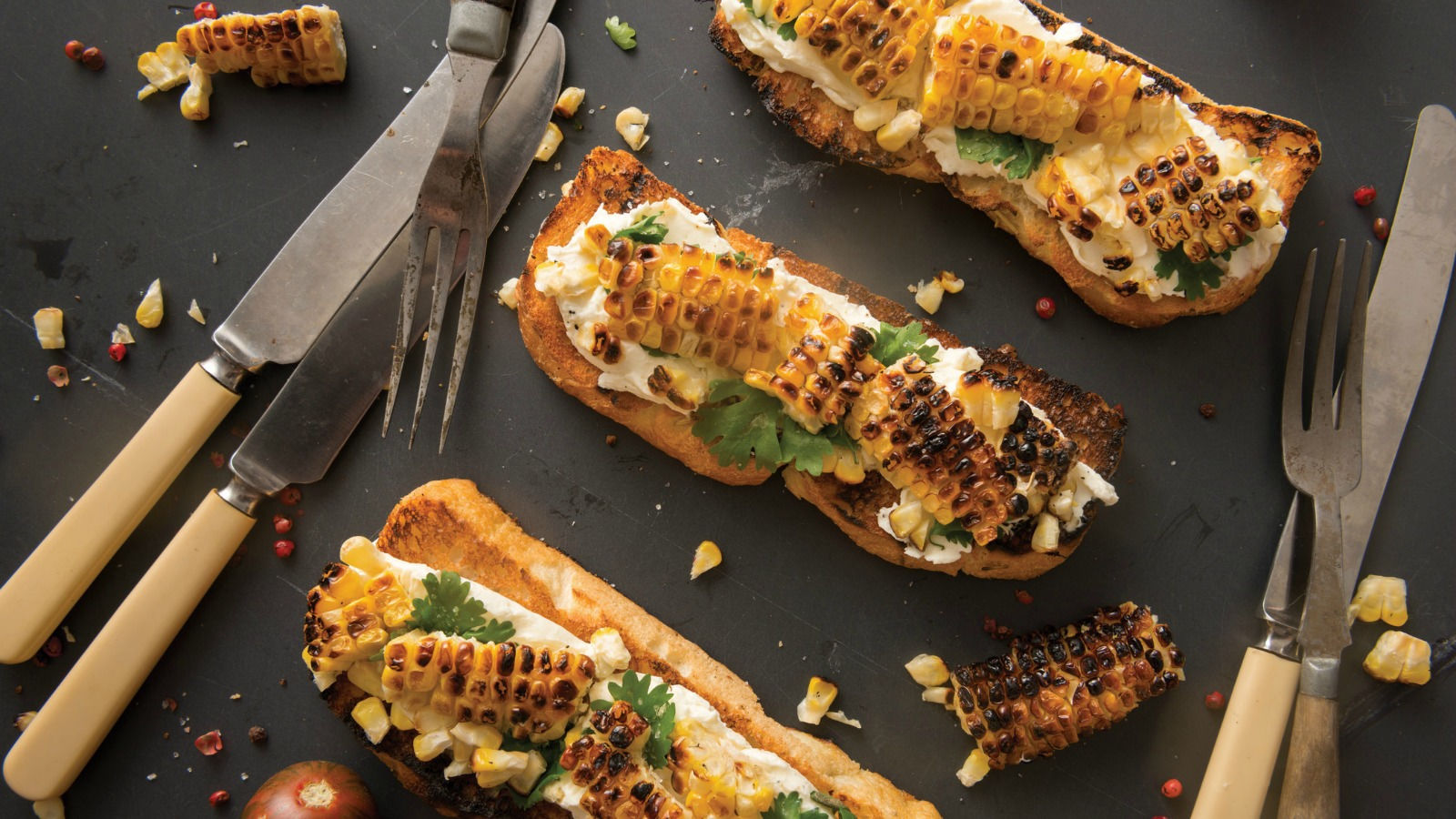 Cuisine: Mexican
Hours: 7:30 AM - 11:30 AM; 12:00 PM - 10:30 PM
Atmosphere: Authentic, Vibrant
Pitahayas Restaurant
Cuisine: Pacific Rim
Hours: 5:00 PM - 10:30 PM
Atmosphere: Elegant
Setting: Ocean View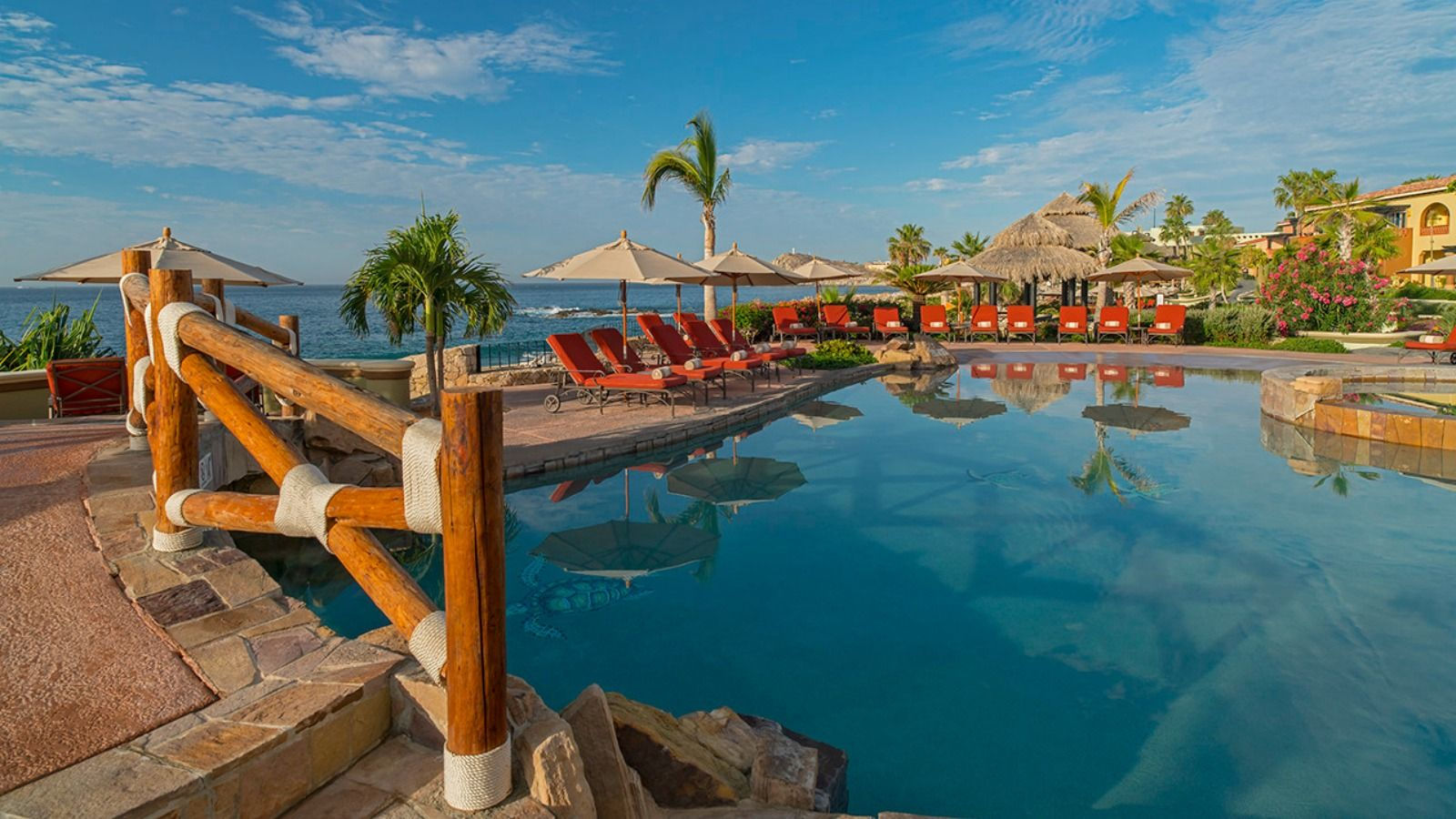 Bar La Suerte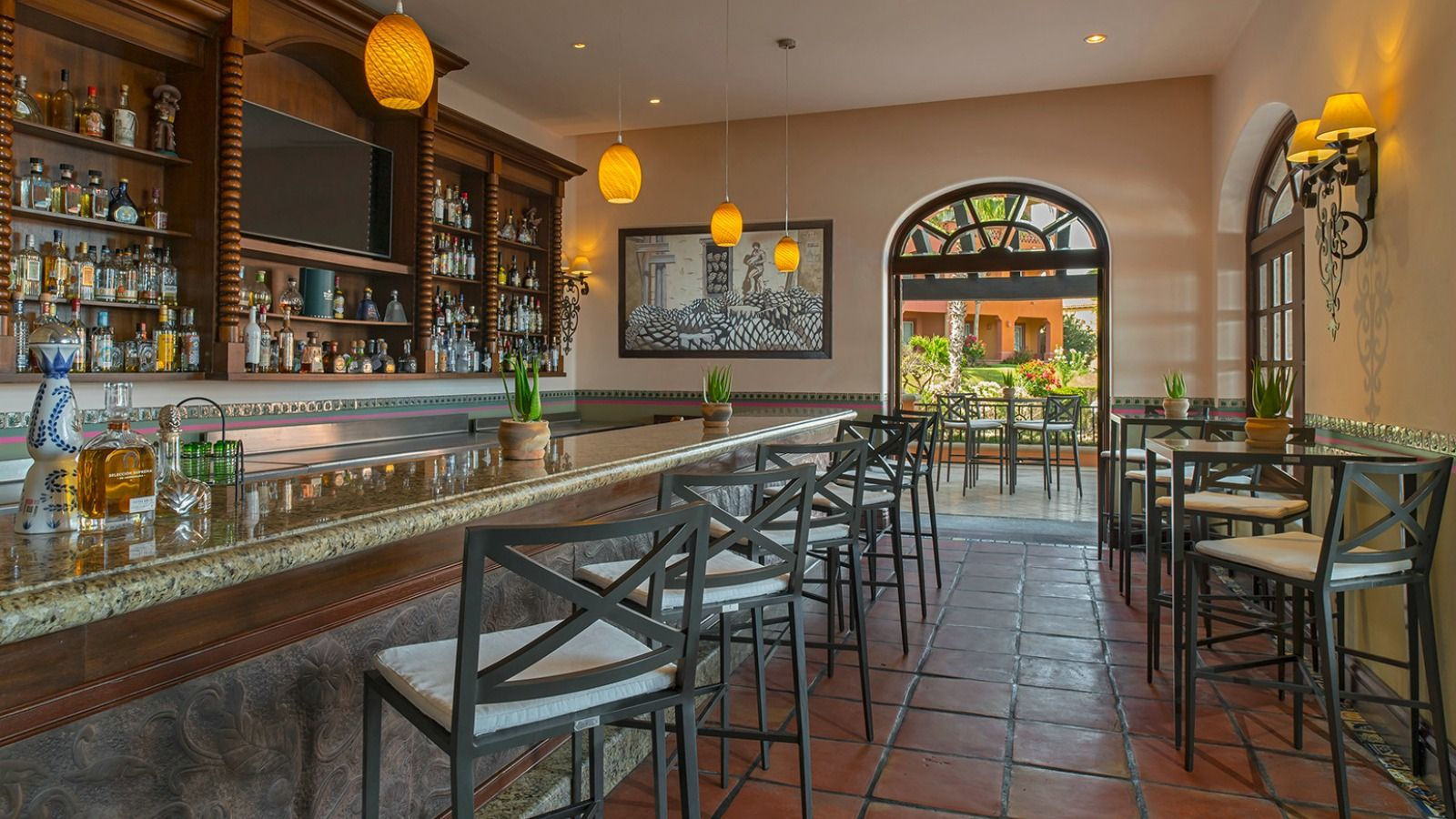 Cuisine: Snacks
Hours: 5:00 PM - 1:00 AM
Atmosphere: Lively
Delfines Bar
Cuisine: Snacks
Dress Code: Beachwear
Hours: Bar: 10:00 AM - 6:00 PM; Food Service: 11:00 AM - 5:00 PM
Atmosphere: Shady Swim-Up Bar
De Cortez Grill and Restaurant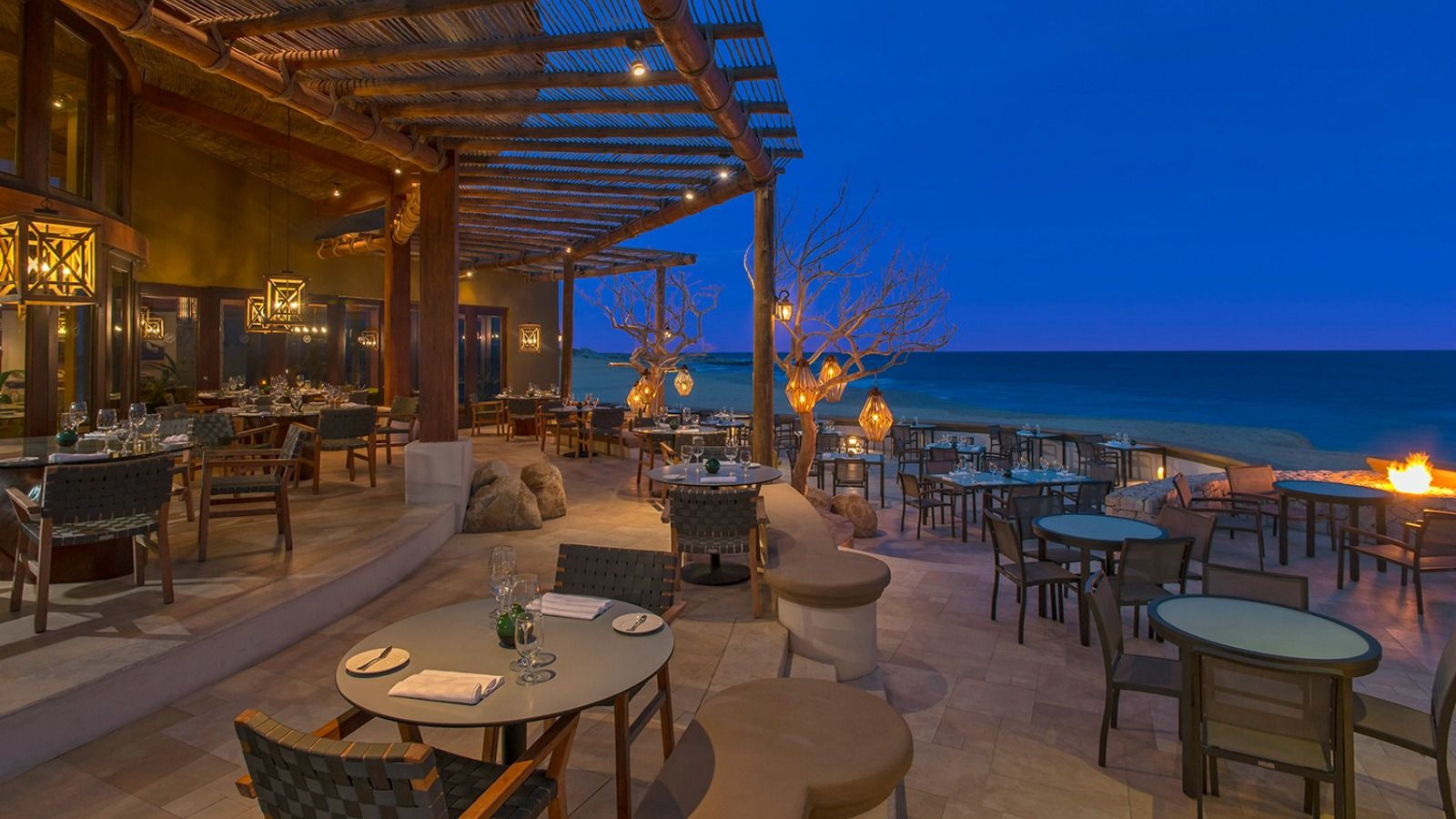 Cuisine: Steak and Seafood
Hours: 5:00 PM - 10:30 PM
Atmosphere: Warm, Romantic
Sports Bar
Cuisine: Sushi
Hours: 4:00 PM - 1:00 AM
Atmosphere: Casual and Welcoming