Adventure Kids Club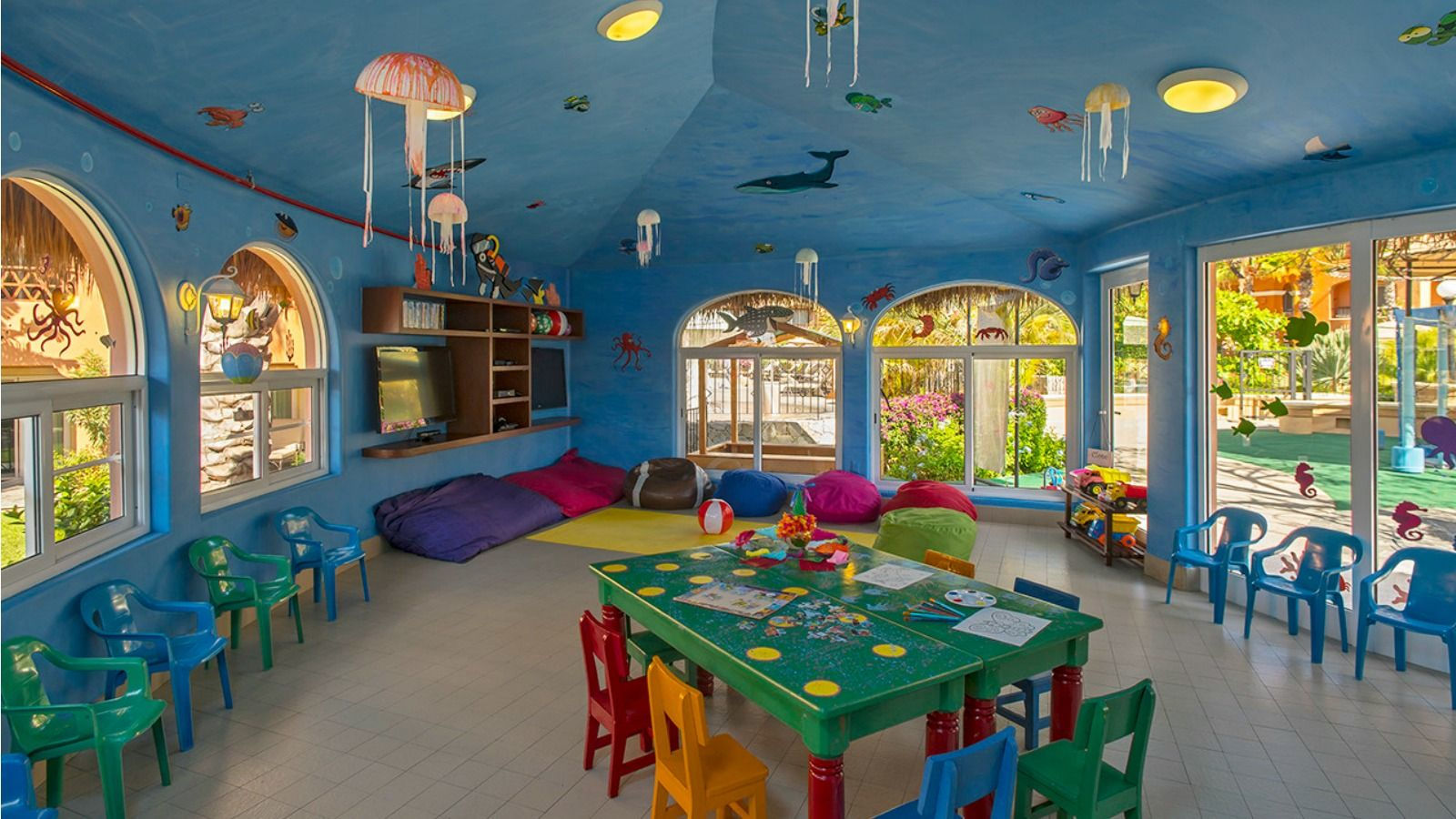 The Sheraton Adventures Kids Club was founded on the idea that even on vacation, kids sometimes need a little time all to themselves. Time to play, romp, explore and learn, where grownup rules like "silence is golden" don't apply and the dreaded words "I'm bored" have never, ever been heard.

Here, children aged four to eleven can spend an hour, half day or full day with guests their own age while enjoying safe, supervised activities led by professionally trained Red Cross- and CPR-certified staff members. From indoor activities like board games and video games to splashing in the pool or learning Spanish, the Sheraton Adventures Kids Club makes it easy for children to do what they do best — just be themselves without a care in the world!
Private Parties ($60 USD, for up to 5 children)
The Kids Club can also arrange for private children's events and birthday parties, complete with games, decorations, candy and a piñata. Please provide 24 hours advance notice.

Kids Club Camping ($25 USD per child)
Kids bring their love for the adventure and the great outdoors. We'll bring the tents, games and marshmallows!

To learn more about the Sheraton Adventures Kids Club, please contact (52)(624) 14 58000, extension 4263.